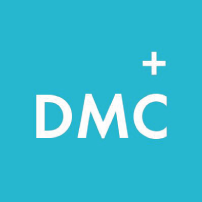 DMC Healthcare is a leading provider of primary care, community-based clinical services, secondary care in-reach services, radiology reporting and consultant -led dermatology services to the NHS
Objective
Client needed expertise to challenge and build a strategic comms and external affairs capability. Focus areas are reputation, building relationships and building revenue.
What we did
Value proposition development – Working through what is the offer, to whom and why, building benefits and evidence.
Stakeholder mapping and engagement. Strategic case study development.
Understanding the changing commissioning landscape. Creating and delivering project communications plans (internal and external).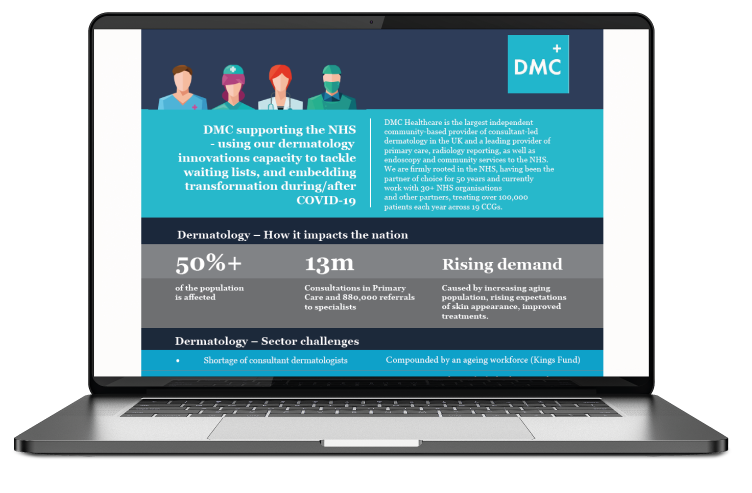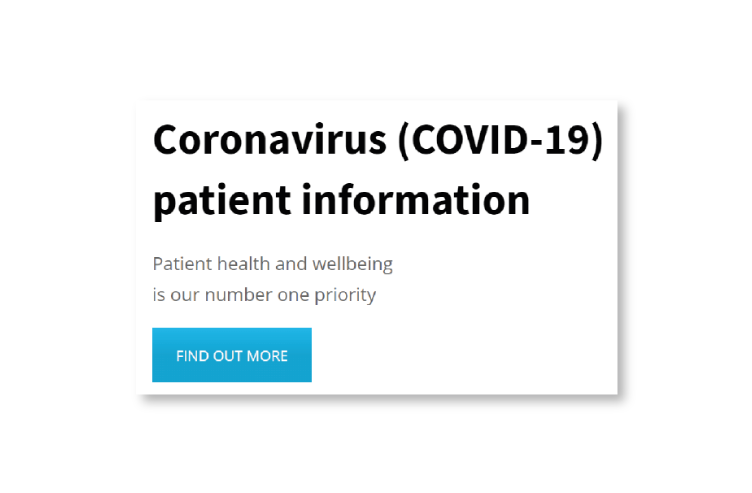 DMC Healthcare welcomes local MP to first virtual tour of innovative Dulwich surgery
"It is refreshing to work with such an experienced and insightful individual. What we do is complex and Ali has helped us take a step back, shine a light on our strengths and keep our reputation on track through a challenging time."
Dr Nadeem Moghal, CEO